F E A T U R E D R E V I E W S
"I was blown away tonight. I thought you were good 5 years ago when I came to see you but tonight was just on another level. Well done and looking forward to more events!"
Steffi Bartolo
"So glad we came across the concert this evening. The best accident ever. Brilliant concert, thank you! Happy Easter!"
Ollie Porter
20.00hrs
Animae Gospel Choir in Concert 2015
Republic Hall, MCC, Valletta
MCC 2012
[photo by Johann Debono]
Manoel Theatre 2009
[photo by Jurgen Scicluna]
MCC 2013
[photo by Tonio Lombardi]
2012 photoshoot
[photo by Clint Scerri Harkins]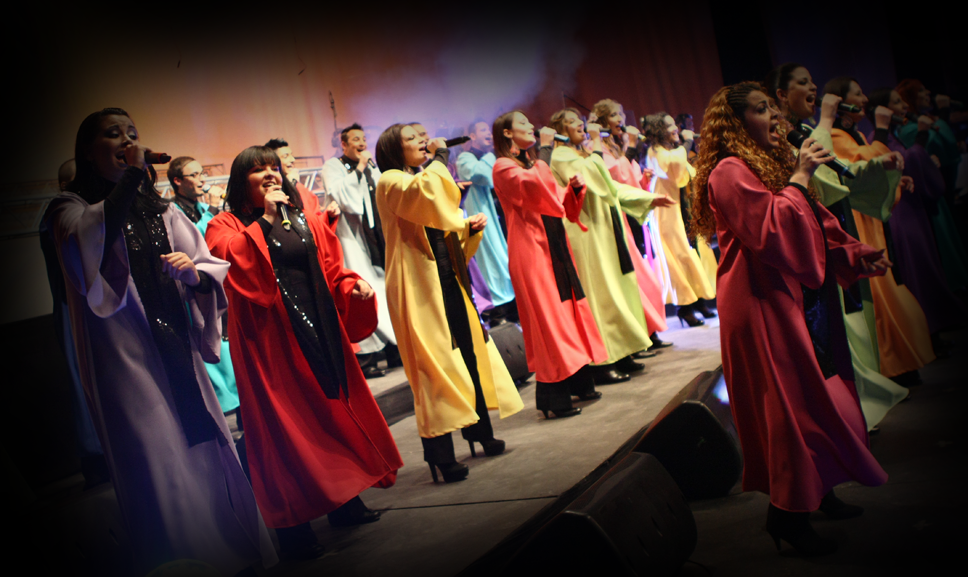 MCC 2012
[photo by Clint Scerri Harkins]
googlee0294f6e9f5eb1bd.html